Welcome to Our Website!
UPDATED MARCH 28, 2020

SUNDAY MORNING WORSHIP & WEDNESDAY EVENING PRAYER are still scheduled through the end of April. Please continue to visit our website and Facebook for any changes.
RESURRECTION SUNDAY will now meet in the sanctuary rather than the Family Life and Outreach Center.
THE JACOBS BROTHERS CONCERT is still pending for the end of April.
ALL OTHER IN-CHURCH ministries, activities & events are CANCELLED THROUGH THE END OF APRIL.
SUNDAY, MARCH 29
"Where Did You Set Your Mind"

Colossians 3:1-7

Pastor Don Jones

Click or tap below to join at 10:30 AM, Noon, or 6:00 PM.

FACEBOOK LIVE: March 29 at approximately 11:00 AM for the sermon only.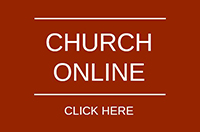 .
Click below to listen to past sermons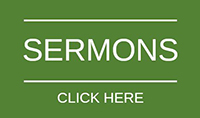 WEEKLY GIVING – There are a couple of options if you are concerned about your weekly tithe:
1. You may drop off your tithe during regular office hours
MONDAY – CLOSED
TUESDAY – THURSDAY – 8:00 AM – 3:00 PM
FRIDAY – 8:00 AM – Noon
2. The church credit card machine can be used during the office hours listed above.
3. If you use a Bill Pay system, make checks payable to:
PUNXSUTAWNEY ALLIANCE CHURCH
1307 S Main Street ext.
Punxsutawney, PA 15767
4. Mail your personal check to the above address.