Welcome to Punxsutawney Alliance Church
CMA Youth Basketball registration is now closed.
OFFICE HOURS:
Tuesday – Thursday 8am – 3pm | Friday 8am – Noon
EMAIL:
office@pcmachurch.org
ADDRESS:
1307 South Main Street Ext. Punxsutawney, PA 15767
SUNDAY SCHEDULE
SUNDAY SCHOOL FOR ALL AGES
9:00 AM
1. NURSERY room 110
2. PRESCHOOL CLASS room 131
3. CHILDREN'S CLASS room 122
4. YOUTH CLASS room 126
5. ADULT CLASSES – DECEMBER, JANUARY, FEBRUARY
Gospel (continued) – room 103
The Book of Jonah – room 105
How to Manage Your Money – room 112
MORNING WORSHIP
Nursery room 205
WEDNESDAY SCHEDULE
7:00 – 8:00 PM Wednesday Prayer

December 10, 2023
10:30 AM
Second Sunday of Advent
"An Angel's Message/Man's Responsibility"
Matthew 1:18-24; Luke 2:8-20
PLEASE NOTE: Communion is postponed until Christmas Eve during morning worship.
Children (ages 3 – 3rd grade) are dismissed during the offering.

No Children's Children's Church on the last Sunday of each month.
NURSERY:
9:00 AM IN ROOM 110 – during the Sunday school hour
10:30 AM IN ROOM 205 – during the Morning Worship Service
The Sunday morning Facebook live stream will start at 10:20 AM and can be viewed below when it starts.
Or click below to view the live stream on our Facebook page.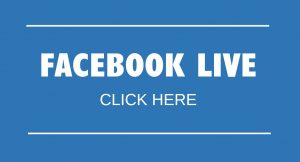 Church Online at 10:30 AM, Noon, and 6:00 PM
Click below to attend.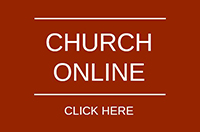 Click below to listen to previous sermons: