Resources
UPDATED MARCH 28, 2020
***ALL IN-CHURCH MINISTRIES ARE CANCELLED UNTIL FURTHER NOTICE***
Sunday Morning Worship at 10:30 AM is still meeting
Wednesday Evening Prayer at 7:00 PM is still meeting
You can tune in to watch Pastor Don's sermon by clicking on the "Church Online" link below.
March 29, 2020 at 10:30 AM, Noon, or 6:00 PM
"Where Did You Set Your Mind"
Colossians 3:1-7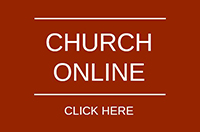 Sermons and videos are added to our "Sermons" page. Click the "Sermons" link below to view our sermon archive.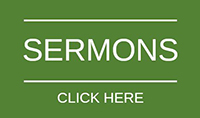 Bulletin